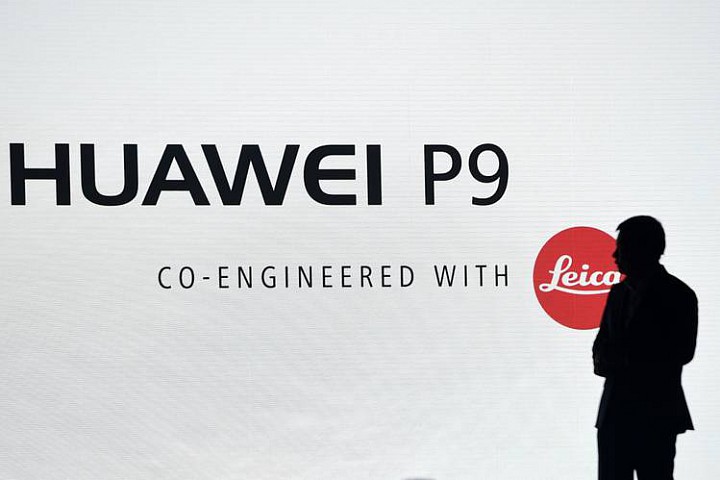 Huawei Technologies Co. plans to raise $2 billion by selling a 10-year U.S. dollar-denominated bond, people familiar with the matter said, as it continues to expand its smartphone business.
In May 2015, Huawei issued a $1 billion 10-year bond, according to the company. That offering was oversubscribed due to strong demand, according to bankers.
Among others of China's biggest technology companies...
More