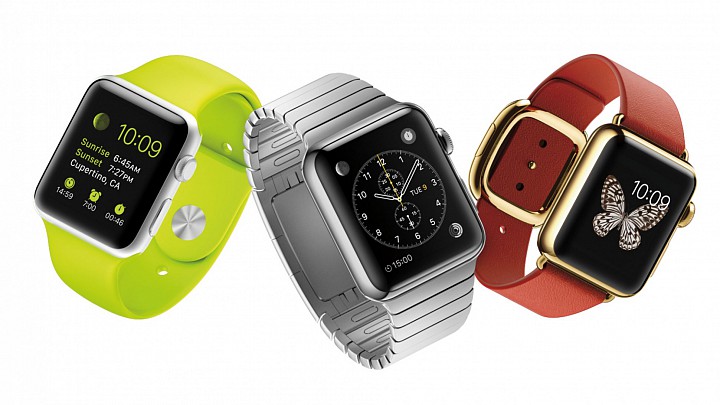 Chinese counterfeit manufactures wasted no time making a duplicate Apple Watch (NASDAQ: AAPL), less than a month before its scheduled release, according to The Associated Press. The manufactures list the look-likes on Ablibaba (NYSE: BABA), an Internet marketplace and sell starting at $45.
Alibaba has been under pressure to remove some of the counterfeit materials from their marketplace.
"Alibaba Group is dedicated to the fight against counterfeits. We work closely with our government partners, brands and industry associations to tackle this issue at its source. We also utilize technology like data mining and big data to scrub our platforms of counterfeits," Alibaba said in a statement, according to the AP.