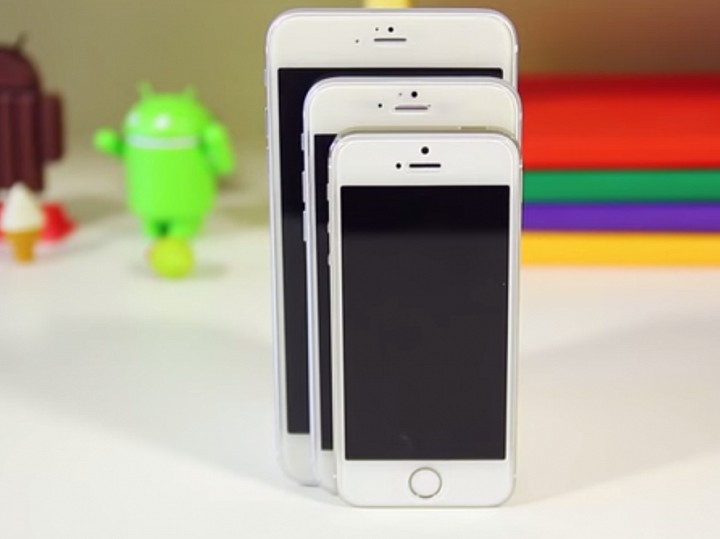 Apple (AAPL) shares have been making a run post-split because of anticipation for the iPhone 6, but that may need to be tempered a bit.  Apple is reportedly ready to unveil a new, bigger iPhone in September.  The iPhone 6 was thought to be available in two sizes, the 4.7-inch model and the "phablet" 5.5-inch model, but because of production issues the 5.5 appears to be delayed.
Reports are that Apple is having issues with the iPhone 6's "in-cell" touch screen, as well as color unevenness on the metal casing. The issues have arisen in both models but are harder to work out in the larger model according to one analyst.  Launch of the smaller version of the iPhone 6 is expected to keep to an expected fall launch, but the larger version might be delayed until 2015.
In recent years Apple has typically unveiled new iPhones in September.  However this time may be different because many believe Tim Cook may trot out a new product, the iWatch.  Strong demand for an Apple iWatch is why some analyst have upped their price target in recent weeks, not to mention a new, bigger iPhone would most likely have superb sales.  
Apple is scheduled to report earnings for its June quarter after the close Tuesday, July 22. Analysts on average expect $1.22 a share.