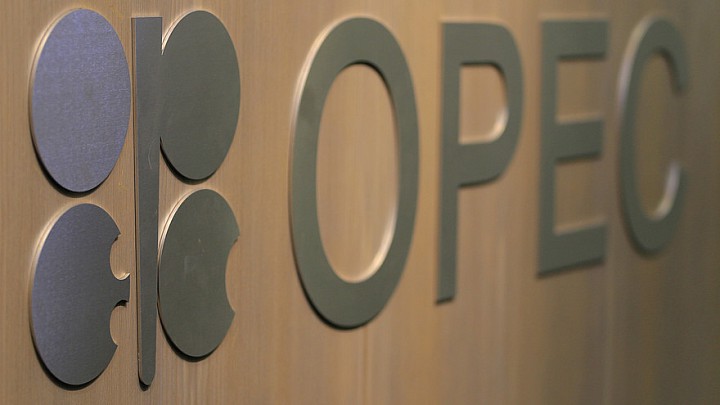 "You may not control all the events that happen to you, but you can decide not to be reduced by them." — Maya Angelou
A persistent issue faced by the U.S. Federal Reserve and central banks in other developed economies is the current rate of inflation and inflation expectations.
We can argue from here until tomorrow about whether actual inflation is higher or lower than the official rate. For policy makers, that is a moot point. Global markets have punished reflation trades for the better part of three years despite trillions of dollars in stimulus.
That stimulus has not been enough to prompt sustainable wage inflation and stronger demand, which could raise prices for goods and services more broadly. For the most part, consumers have been resilient but not an enormous driver of economic activity in a way that's commensurate with central bank money printing.
The Fed will find it hard to raise rates unless inflation sustainably increases, reigniting the bull market and putting a lid on violent stock market gyrations.
Despite what on the surface appears to be a healthy environment for risk assets, the...
More