NVIDIA Corporation is continuing to work to help drive the artificial intelligence industry and has a new partner.
In a recent note, Citigroup analyst Atif Malik highlighted Nvidia's and Baidu Inc (ADR) 's recent partnership announcement. This partnership will look "to bring the world's leading artificial intelligence technology to cloud computing, self-driving vehicles and AI home assistants."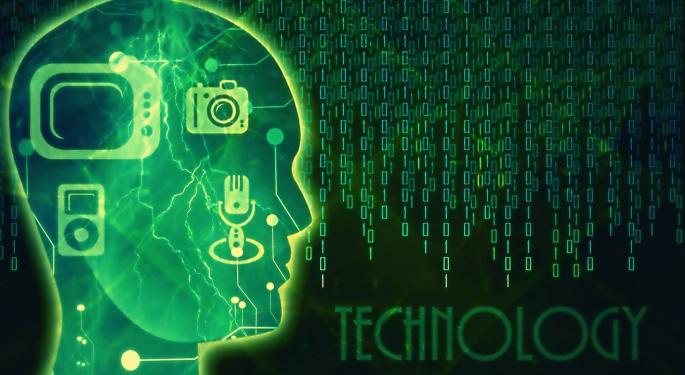 Malik noted how at Baidu's most recent AI Developer Conference, Baidu Chief Operations Officer Qi Lu said China is entering an AI era, and the company has already started to focus on expanding its businesses to capture the AI opportunity. "On top of the core business (search, mobile Baidu, and newsfeed), Baidu has expanded into new businesses like finance, cloud service, DuerOS, and autonomous driving all based on its AI technology," Malik said.