The markets started last week risk averse because Russian troops were starting to take control of Crimea, a region on the south and slightly east of Ukraine that has a large Russian population and influence.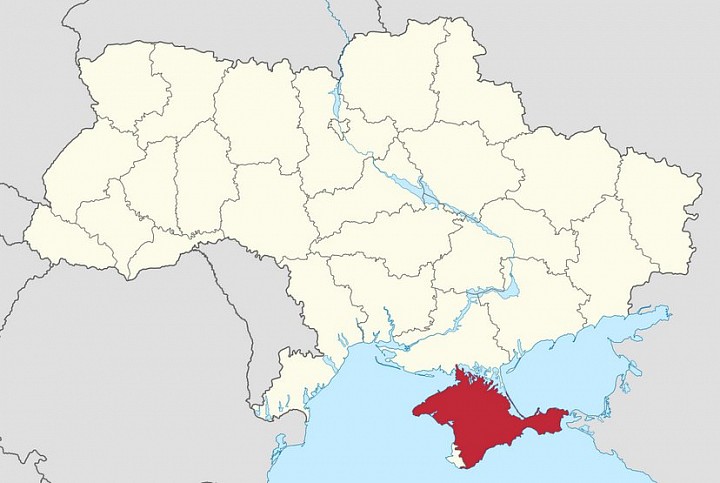 (Russian troops are occupying Crimea, in red)
Over the weekend, 
- A Ukrainian border patrol plane was fired at. 
- More border posts are seized by Russian troops (without fighting so far).
- Warning shots were fired by Russian troops to keep out Ukrainian military that were forced out but wanted to return, as well as at UN observers trying to enter to region.
- Russian troops are also seen to be laying down landmines.
- US and the EU are trying to show solidarity by voicing their opposition to what Russia has been doing in Ukraine. 

These developments can heighten risk aversion again to start the week as Russia tightens its hold on the Crimea region, and rhetoric starts to be more confrontational.