The European Commission's $2.7 billion fine against Google parent Alphabet Inc breathed fresh life in the growing conversation of how to evaluate mega-cap internet companies and judge antitrust concerns.
Amazon.com, Inc. is widely considered to be taking over the entire retail sector. Facebook Inc has 2 billion active users, not counting 3.1 billion on Instagram, Whatsapp and Messenger.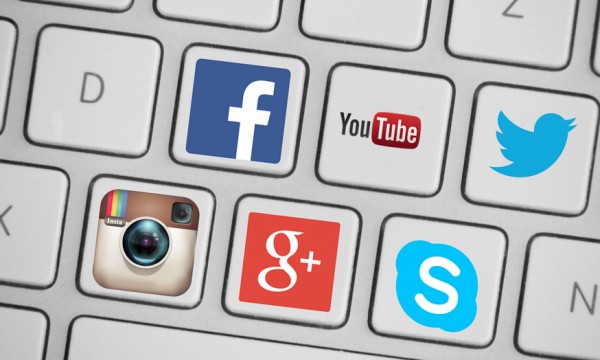 It's fair to say these three behemoths dominate the internet.
But MKM Partners analyst Rob Sanderson doesn't see any risk right now for them when it comes to the United States' current antitrust framework.
Looking long-term, though, there is the potential for outcomes unwanted by the public a movement examining the current antitrust system, which is old to say the least.