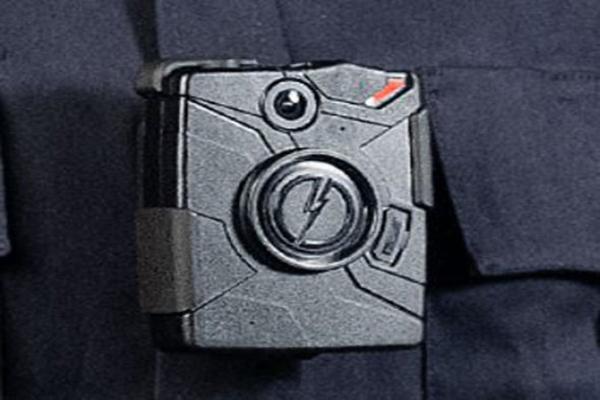 Shares of Taser International (TASR - Get Report) slid 5% in Monday's trading amid reports that the Los Angeles Police Department's plans to equip all its officers with the company's wearable camera product may be delayed until fall of 2017.
The AP reported over the weekend that Los Angeles officials have expressed reservations about the cost of the wearable camera initiative, which is expected to total more than $57 million over five years, including the cost of staffing and accessories to support the technology.
Taser said in December 2014 that the LAPD purchased 860 of its Axon camera product as well as a subscription to the company's online software that supports the retrieval of camera images. At the time, Taser said that the LA mayor's office planned to purchase a total of 7000 body cameras for the...
More