Pfizer is planing to buyout AstraZeneca, the U.K.'s second largest drugmaker, for $106 billion.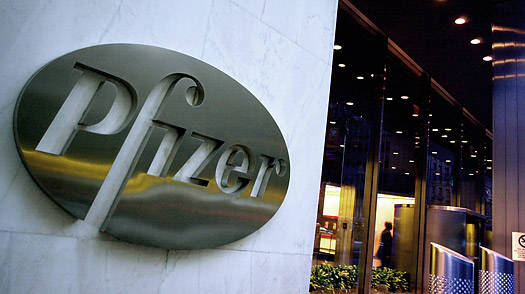 AstraZeneca rejected a cash and stock proposal of 46.61 pound a share so this offer will value AstraZeneca over 50 pound a share however this new bid is not final yet.
If this deal is successful, Pfizer will get a lower tax rate and also get a portfolio of experimental cancer drugs.
Almost half of AstraZeneca's revenue came from North America, 34% came from outside of Europe.
We will see this deal will go through or not.