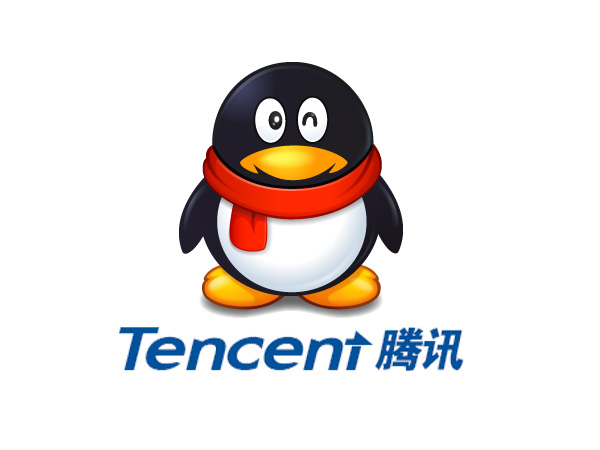 (Image source: Tencent)
China's biggest internet company, Tencent Holdings Ltd (HKG:0700) will take a 36.5 percent stake in Sogou for $448 million. Tencent provides gaming, web chat communication, social networking, and ecommerce platforms.  Sogou is a search engine owned by Sohu.com Inc (NASDAQ:SOHU). Sohu.com Inc is the third largest search engine in China. On a monthly basis, Sogou has over 700 million PC and mobile users. Tencent's stake in Sogou is seen as a way to expand its global footprint, range of services, and keep up with competitors such as Alibaba.com Limited (HKG:1688) and Baidu Inc (ADR) (NASDAQ:BIDU). Tencent will combine its search engine Soso with Sogou. 
In the future, Tencent has the option to increase its stake to 40 percent.