MannKind reported quarterly results and there were few surprises. Costs fell as production slowed and research and development expenses dropped. Cash levels fell sharply from $59.07 million at the end of December 2016 to $27.65 million at the end of March.
During the call the company discussed international partnerships with hesitation.
No mention of its former partner, Sanofi.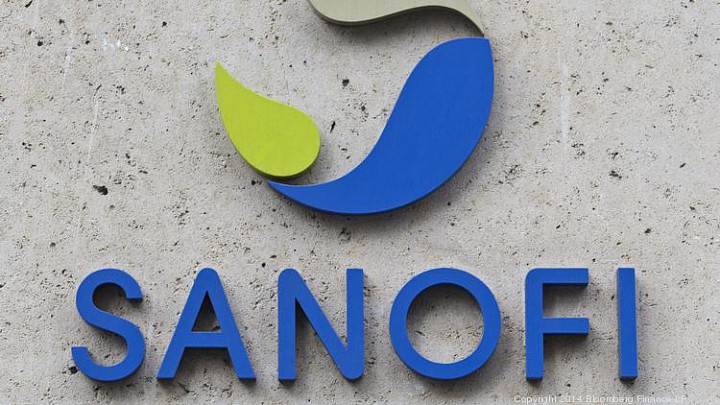 There is a clear cash burn problem for Mannkind. Best case scenario might be one last bounce before the final drop below $1.00. The company is getting close to breaching its convenant:
"At March 31, 2016, the Company's capital resources consisted of cash and cash equivalents of $27.7 million. The Company expects to continue to incur significant expenditures to support commercial manufacturing and sales and marketing of AFREZZA and the development of other product candidates. The facility agreement (the "Facility Agreement") with Deerfield Private Design Fund II, L.P. ("Deerfield Private Design Fund") and Deerfield Private Design International II, L.P. (collectively, "Deerfield") and the First Amendment to Facility Agreement and Registration Rights Agreement (the "First Amendment") that resulted in additional sales of an additional tranche of notes (the "Tranche B notes") (see Note 12 — Facility Agreement)requires the Company to maintain at least $25.0 million in cash and cash equivalents or available borrowings under the loan arrangement, dated as of October 2, 2007, between The Company and The Mann Group LLC (as amended, restated, or otherwise modified as of the date hereof, "The Mann Group Loan Arrangement"), as of the last day of each fiscal quarter. The Company will need to continue to incur expenses for the commercialization of AFREZZA and will need to raise additional capital to finance such activities. The Company cannot be certain that it will be able to raise additional capital on favorable terms, or at all, which raises substantial doubt about the Company's ability to continue as a going concern. The financial statements do not include any adjustments that might result from the outcome of this uncertainty."