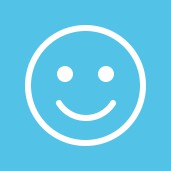 Crude oil big drop coming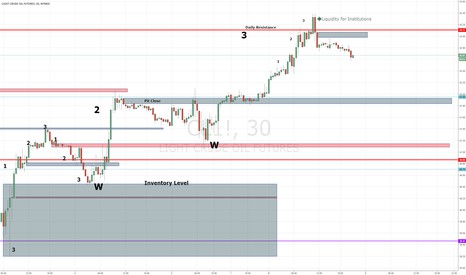 This is the top because the final push provided liquidity for the large institutions above an obvious resistance level. They turned the sellers at resistance into buyers on that final leg up. I was selling at that level too, but got stopped out before that big push up. They quickly dropped prices back below that resistance level so those same sellers will have to chase it back down because they were right in the first place. I know because I experience this and also shorted below the pit close level. I think price will drop back down to that red level and bounce back up to form the right shoulder of a large H&S pattern. Price will most likely make new lows as the big players will keep pushing.

This little rally was just a stop hunt for the guys who shorted on a monthly break below last month's low.

My long term target is $20 and expect to reach that level by the end of this year.