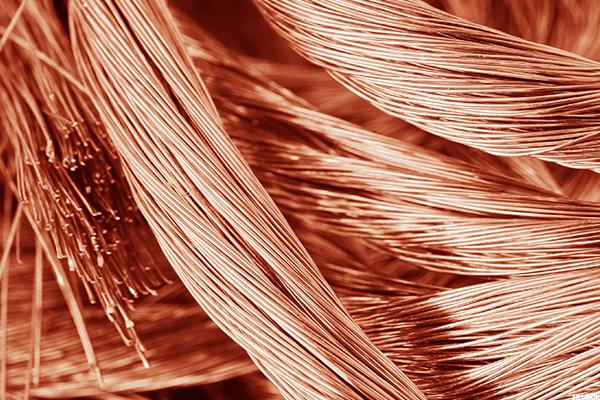 Industry followers are expecting a strong recovery for copper and iron ore prices between 2017 and 2018, but in the near term, some say these prices will sink, dragging mining company shares down with them.
This perhaps creates a buying opportunity for shares of NYSE-listed miners BHP Billiton (BHP) , Rio Tinto (RIO) and Vale (VALE) , as analysts call these stocks very inexpensive given current spot commodity prices.
"We expect lower iron ore and copper prices to drag most of these share prices lower at times over...
More