Buckingham Research Group believes Shake Shack Inc  is still in its initial growth phase. However, that did not prevent the firm from reducing its comps expectations for the third quarter from 0.5 percent to flat to reflect the soft market conditions.
While retaining a Buy rating, analyst John Zolidis slashed his target price from $45 to $40, implying a more than 20 percent upside potential. The company is expected to announce its third-quarter results between November 3 and 7.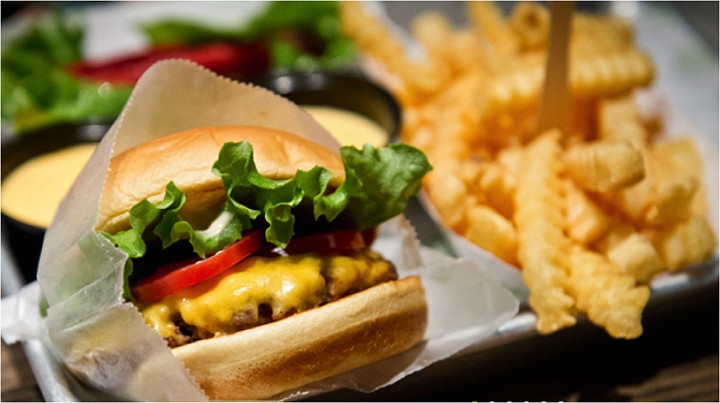 Is it still an initial growth phase? Would you buy this stock?