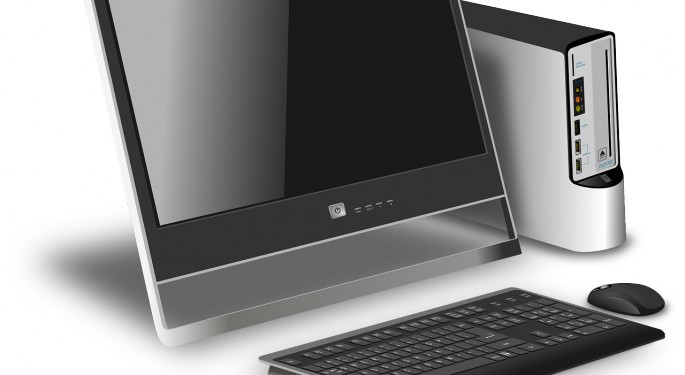 BMO Capital Markets found weak outlook for the PC and Hard Drive industries while attending a conference. The brokerage refreshed its projections for both industries with a more negative model for the current and next year -- in terms of unit level growth levels. The analysts reviewed Seagate Technology PLC STX 1.84% and Western Digital Corp WDC 2.67% shares.
As far as PC is concerned, BMO analysts sees "model unit shipments to decline by 11% in 2016, with double-digit declines for notebooks and desktops alike. We now believe there will not be enough of a corporate refresh cycle driven by Windows 10 to recover growth in the second half. We expect the difficulties to persist into 2017 with 5% shipment declines."
Similarly, for HDDs, the brokerage modeled TAM of 401 million units in 2016, which would be down 14 percent. The significant drop is due to the weakness in all segments except Capacity Enterprise decline year-over-year. The analysts modeled TAM of 375 million units for 2017, which would also be down 6 percent from the current year's level.
As a result, the brokerage lowered its estimations for both Seagate and Western Digital. "We are also lowering our STX price target. We rate both stocks Market Perform," the analyst concluded.
Seagate traded 1.2 percent up, while Western Digital edged 2.25 percent higher on Tuesday.
Date
Firm
Action
From
To
Jun 2016
Jefferies
Maintains
Buy
May 2016
JP Morgan
Downgrades
Neutral
Underweight
May 2016
Brean Capital
Maintains
Buy
© 2016 Benzinga.com. Benzinga does not provide investment advice. All rights reserved.