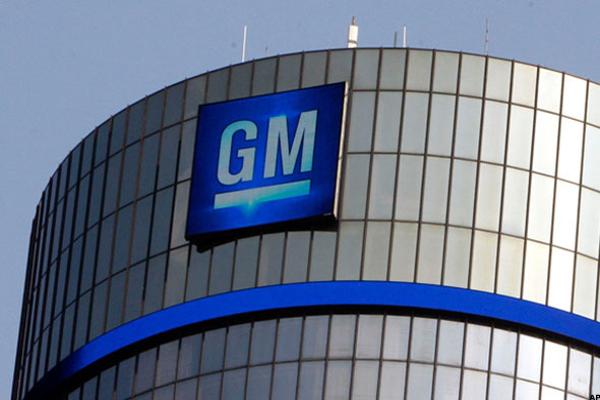 NEW YORK (TheStreet) -- A Texas jury today ruled that a faulty ignition switch in a General Motors (GM) vehicle did not lead to a fatal 2011 crash.
The verdict was delivered in a state court in Houston and serves as the company's third trial win following two in a federal court in New York, according to Bloomberg. GM still faces more than 100 ignition switch claims.
In 2014, GM recalled 2.6 million vehicles for defective ignition switches.
The case surrounded a 2011 crash, wherein plaintiff Zachary Stevens argued that his vehicle crashed due to a faulty ignition switch that caused his car to lose power-steering and power-brakes capabilities.
GM...
More