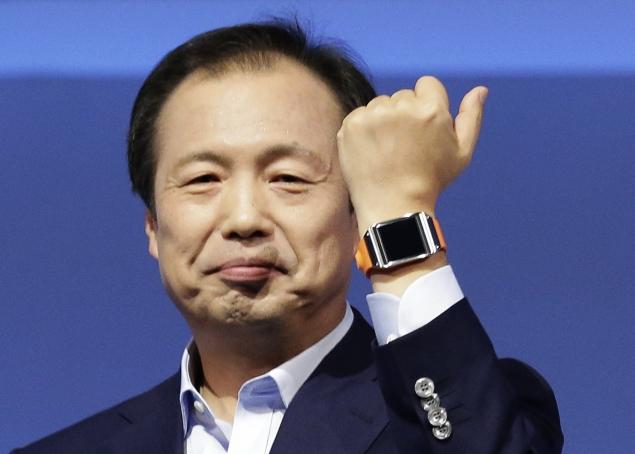 People high up in the British government are making a stink because they think that the privacy policies of social media sites http://benzinga-com.whotrades.com/blog/43689841987">are too strict. They want more access to spy on users. Instances such as this highlight an upcoming crossroads between tech companies and governments. The more ISIS recruits people via social media, the more governments are going to want access to people's profiles. And the more governments try to intrude the more tech companies are going to be placed in a precarious position. The decisions they make surrounding this issue will play a role not only in human rights but in determining the success and failure of these companies.
Take Apple (NASDAQ: AAPL) and Google (NASDAQ: GOOG,) two of the biggest companies in the word. I would love it if they stood up to the governments, but I don't think it's ever going to happen. There is too much money at stake. As much power as it seems those two companies have, they are still not the leaders of the free world. If the US Government wants to make Apple and Google miserable, they will find a way. Both companies already spend billions on lawsuits each year. Do you really think they want the most powerful government in the world all up in their business? They might pay lip service to the idea of privacy, but I don't think it will become a reality.
I've heard from insiders at Apple that they are willing to ruthlessly squeeze suppliers of their tiny iPhone screws year in and year out to get the best prices. If you want the iPhone contract you've got to be willing to lower your wages and possibly harm your employees. Does Tim Cook give one single f*ck? I doubt it. Will he make the honorable move when it comes to standing up for Apple users privacy? Again, I doubt it.
So, while it would be difficult to take on the Government as one of the established US or UK companies, there might be space for a tech player who wins over the people by refusing to cooperate with the government in any way. Imagine if Samsung (SAME) was all of a sudden like "we are encrypting every text message and we will never, under any circumstances reveal your personal information to the US government?" I know a lot of people who would become Samsung customers after that.
PS: Hi NSA, if you're reading this! I love my country. God bless America. Nothing to see here. Move along.