Tesla Motors Inc. start installing the titanium and aluminum deflector plates to protect the underbody from the fire if it hit a hard object on the famous Model S.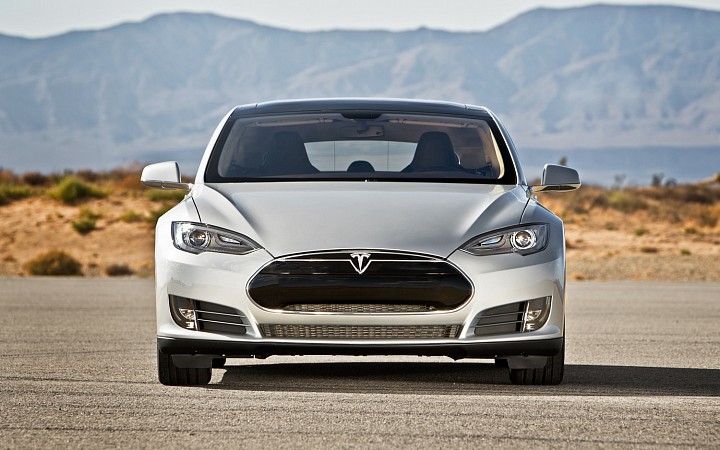 Since two Model S have been on fire due to the accident, a lot of consumers concern more about safety. Tesla would like to give Model S owner complete peace of mind so this triple underbody shields will protect the car and give more safety.

Even tho Tesla isn't required by the government to update or add more shields but Tesla wants to bring the risk down to zero and want to bring its reputation back.
Tesla stock rises over 4% today.

I think Tesla action definitely will make car owner feel safer.