Are more sanctions looming for Russia?

19 february 2015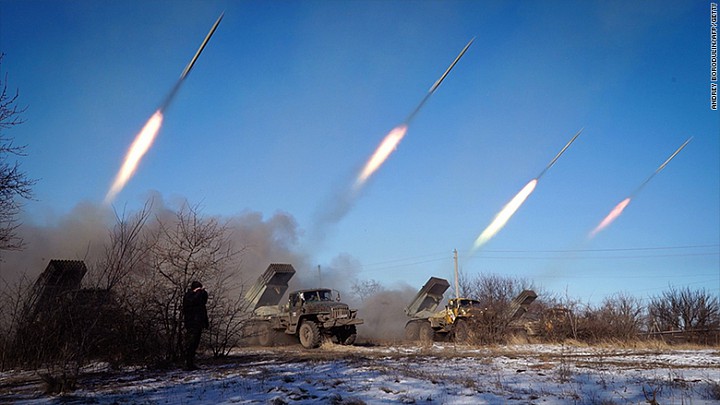 Despite a ceasefire agreement that went into effect on Sunday, pro-Russian rebels were still launching missiles in Eastern Ukraine on Wednesday.


If rounds of gun fire keep piercing the air in Ukraine and unravel a shaky ceasefire, Russia could very well be heading for more sanctions.
But the severity of those sanctions and the timing all depend on the intensity of the fighting.