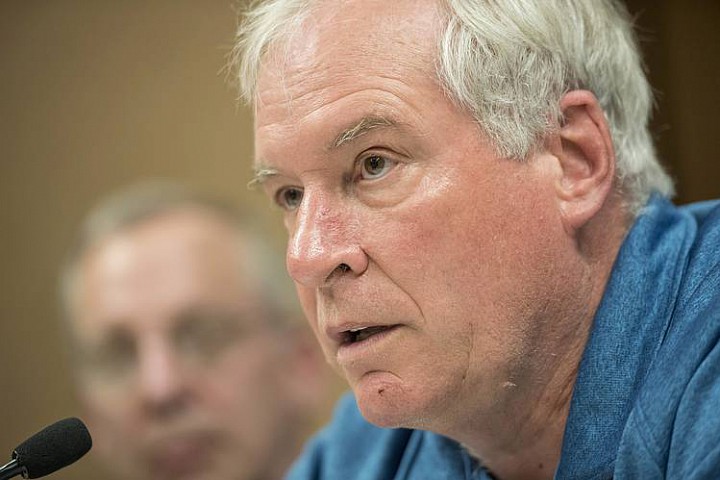 The Federal Reserve may be nearing an uncomfortable trade-off between what it wants to do for the economy and what needs to be done to achieve stability in the financial market, Federal Reserve Bank of Boston President Eric Rosengren warned on Wednesday.
While Mr. Rosengren didn't offer any specific comments about what he wants to do with the Fed's short-term interest rate target, he did say that developments in commercial real estate could become problematic should the broader economy run into trouble. He said that sort of concern could impact what the Fed does with rate policy now.
"Very low interest rates may move the economy closer to the central bank's dual mandate goals more quickly than would higher interest rates, but it is important to evaluate 'at what cost,' " Mr. Rosengren said in the text of a speech to be delivered in Beijing.
"When the economy is close to achieving the dual mandate—as the U.S. economy is now—very low rates may cause the economy to attain and exceed sustainable employment, risking greater imbalances that could...
More