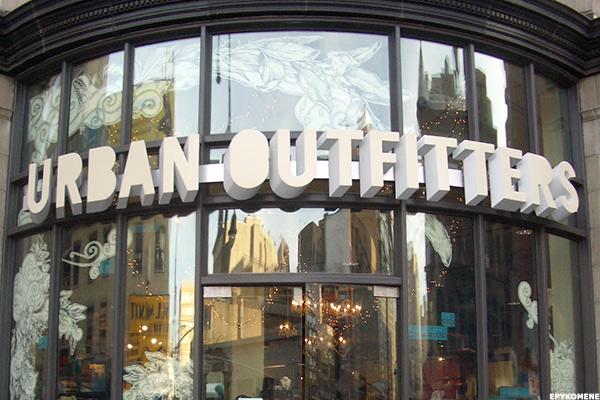 Thanks to Millennials and brides, Urban Outfitters (URBN) seems to have rediscovered its mojo.
After a www.thestreet.com/story/13603159/1/urban-outfitters-urbn-sto...">weaker-than-expected first quarter, the retailer came roaring back, posting solid second-quarter results Tuesday evening, with top- and bottom-line beats. CEO Richard Hayne said in a statement that the results were "driven by a positive retail segment 'comp' and substantial improvement in merchandise margins."
Investors were loving the news as Urban Outfitters shares were gaining more than 15%...
More