Sales of the iPhone dropped in the U.S. during the second quarter, but sales grew in Europe as well as China, Japan and Australia, according to research firm Kantar Worldpanel ComTech's report released Wednesday.
The research firm further clarifies that the five big markets where iPhone sales grew in Europe are Great Britain, Germany, France, Italy and Spain. iPhone sales grew by 2.1% relative to the same quarter last year across Europe, whereas growth in the UK was the strongest at 5.5%.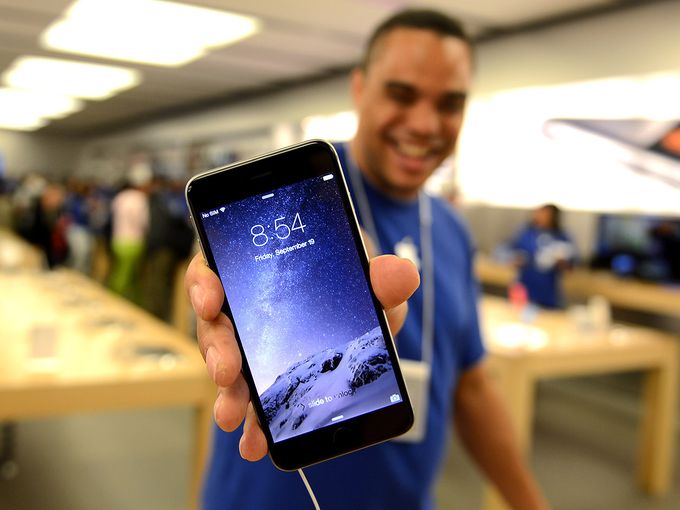 "Apple Inc. (NASDAQ:AAPL) iOS returned to growth across all of Europe's 'big five' markets, as it recorded its first year-on-year gain in France since...
More