Why compromise will rule in the talks between Greece and Europe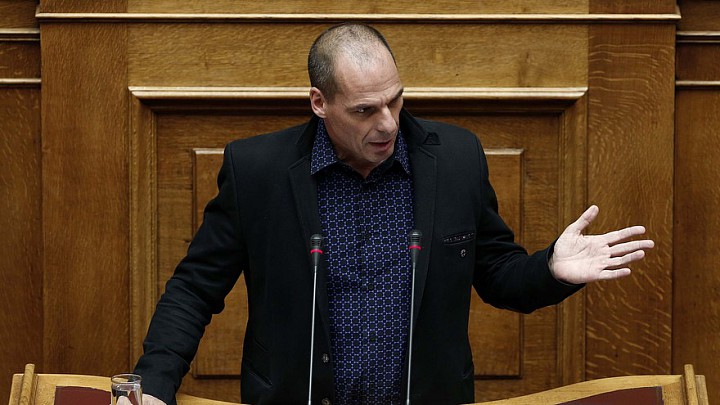 Reuters
Yanis Varoufakis addresses Parliament earlier this month.

he great game over Greece's membership in the European economic and monetary union goes to the next stage Tuesday when Eurogroup finance ministers once again deliberate on whether Athens is doing enough to comply with the creditors' conditions.
Behind all the ritualistic grandstanding on both sides lies a simple equation. EMU's most troublesome state will remain inside the euro EURUSD, -0.05% as long as Greek nuisance value (in both political and economic terms) is held to be lower within the system than it would be outside.
For the moment, GNV-I is less than GNV-O.
Should that change, partly because Greece's Syriza-led government cannot possibly carry out the deal agreed with the rest of the Eurogroup on Friday in Brussels, then the equation will have to be rerun — and the outcome may be a different matter.
Friday night's interim accord was designed not to bring about a long-term-solution, simply to protect Europe's economic and political edifice from a dangerous flare-up that could have led to financial market conflagration and a Greek exit from the eurozone.
David Marsh