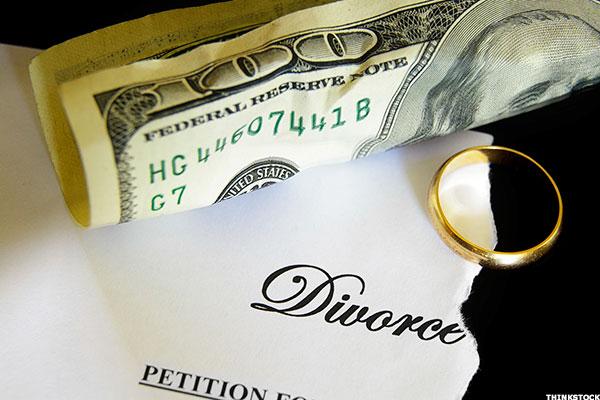 Ever been divorced? Are you in the middle of one now? Divorce is dark and unpleasant. The financial pain of marital separation is especially acute when major assets such as a home are involved.
Below, we explain ways to mitigate the suffering by keeping your real estate portfolio relatively intact. In this risky broader market, real estate still affords outsized capital appreciation, especially as home prices continue rising. Don't let a divorce undermine your long-term wealth-building strategy.
In a divorce, the first step in dealing with real estate issues is to determine the value of the property. A Realtor at very little cost may perform a real estate valuation. Equity is the true value of the asset to the parties. It is determined by subtracting any loans secured against the property from the properties' market value.
STOCKS TO BUY: TheStreet Quant Ratings has identified a handful of stocks with serious upside potential in the next 12-months. Learn more.
In many cases today, properties have negative equity (i.e., loans exceed the value). In addition, people may be experiencing difficulty making their payments and properties are "in distress" (i.e., in risk of foreclosure).
In a financial settlement, if the real estate is awarded to one party, the other party must be compensated for his share of the marital equity. Conversely, as in many...
More