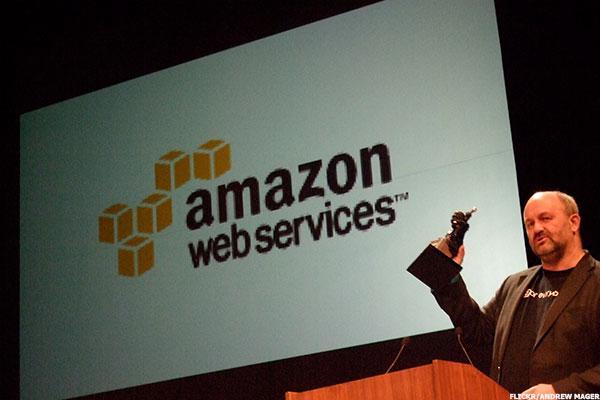 Amazon buys cloud app development tool vendor Cloud9 to strengthen AWS
Cloud9 provides a cloud-based integrated development environment (IDE) that supports about 40 programming languages and allows web and mobile developers in different locations to collaborate. Its clients include major cloud app developers such as Salesforce.com (CRM) and Atlassian (TEAM) . Amazon (AMZN) has bought Cloud9 for an undisclosed sum; Cloud9 now plans to create products meant specifically for deploying apps on Amazon Web Services (AWS).
The purchase should...
More