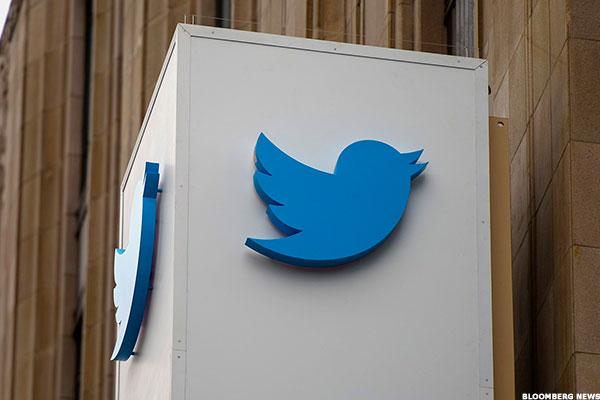 NEW YORK (TheStreet) -- Shares of Twitter (TWTR - Get Report) are increasing by 0.75% to $17.50 in early afternoon trading on Thursday, as Axiom Capital said it will watch to see if Twitter's usage drops in the 2016 first quarter given what appears to be negative data from a third party, Barron's reports.
The firm hosted an investor call with Eliran Sapir, the co-founder of Apptopia yesterday, an app market intelligence tool for investors that provides download, revenue, monthly active users (MAU), daily active users (DAU), engagement and SDK data for mobile apps.
"According to Eli, while downloads of the Twitter app remained high globally in 1Q16, user growth or MAUs declined 1% sequentially. According to Eli, Twitter continues to experience high churn," Axiom wrote...
More