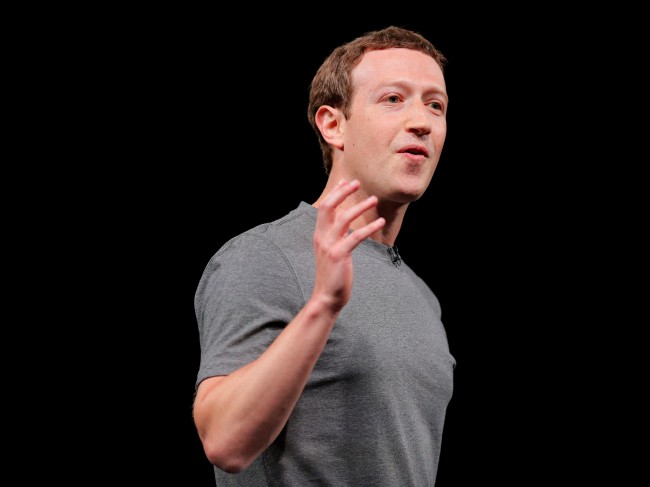 Facebook CEO Mark Zuckerberg.
As Facebook gears up to announce a bunch of new video and messaging products at its developers conference this week, a common question has come up among industry insiders: "Where's Google?"
Facebook seems to be leaving Google in the dust in certain areas where the search giant should have dominated. Beyond giving Facebook bragging rights, the company's aggressive development of some of these new technologies has the potential to shake up the business landscape.
Take Facebook's recent, dramatic push into video live-streaming.
Sure, YouTube has broadcasting capabilities. Individuals can do it through its gaming app and the company has live-streamed huge events, like the US president's State of the Union address and several debates. But Facebook has opened up its streaming capabilities to the public, put discovery front and center, and already proved the virality of its approach as nearly a million people simultaneously tuned in to watch a watermelon explode.
One Facebook partner that Business Insider spoke to put it this way:
Part of the appeal of Facebook's Live product is that broadcasters can pull in people who were already just hanging out on Facebook anyway. Google may get the same amount of people or more to watch one of their live YouTube streams, but in the majority of cases, those people will be seeking out that video, not discovering it because they were already hanging out on YouTube.
And succeeding at Live video — the closest equivalent to broadcast TV — comes with huge advertising potential.
Right now, advertisers like YouTube...
More