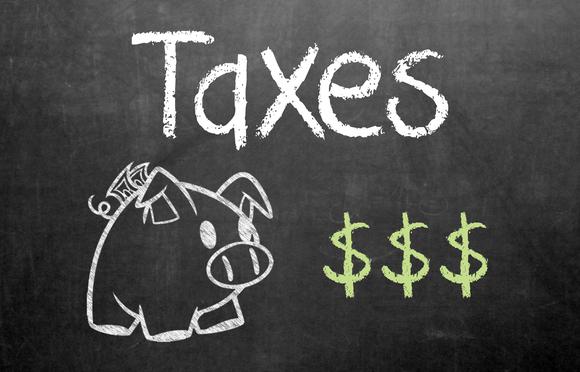 The proposed merger between Energy Transfer Equity (NYSE:ETE) and Williams Companies (NYSE:WMB) is becoming one of the most fascinating boardroom dramas to hit the energy patch in the past few years. Despite what both companies say, neither seems too thrilled with their deal and have been searching high and low for a loophole to break their commitment. The latest attempt at a breakup stems from a tax issue after Energy Transfer's lawyers said that they might not be able to issue an opinion on taxes, which could impact the company's ability to close the deal.
The tax delay
When Energy Transfer Equity and Williams Companies agreed to combine last fall, they decided on a cash-and-stock merger whereby Williams shareholders would receive $8 per share in cash with the rest of the $43.50 merger consideration being paid via shares of a new company called Energy Transfer Corporation. Unlike Energy Transfer Equity this new entity would not be an MLP, but instead would be a C-Corp like Williams Companies. Because of this structure, Energy Transfer noted in the press release announcing the deal that "the transaction is expected to be tax-free to Williams' stockholders, except with respect to any cash received."
However, in an SEC filing this week, Energy Transfer Equity revealed that it had yet to obtain a tax opinion for its proposed merger with Williams Companies from its tax lawyers. What the company needs is a 721 opinion, which would deem the deal to be tax free for Williams shareholders for the stock portion of the deal. As such, it is a potentially big deal breaker for Williams Companies' investors because they could be on the hook for a big tax bill if the completion of the merger is deemed to be a taxable event. That said...
More