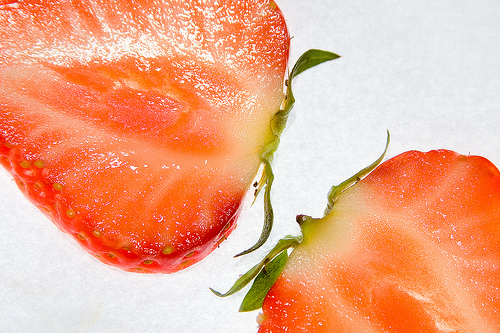 More than 6 million pieces of fruit and vegetables are thrown away each year because they do not meet the strict supermarket aesthetic standards, according to Bloomberg.
A new Oakland-based startup, Imperfect, is taking this ugly produce and giving it new life. According to Bloomberg, Imperfect buys the rejected fruits and vegetables from stores for extremely cheap, packages them and sends them to customers through a delivery service for only $12 per carton.
According to Bloomberg, the startup is currently testing their boxes of ugly fruit at Raley's, which has 120 stores on the west coast. Customers that may not have been able to afford fresh produce before, not have another option at their disposal when they visit the grocery store.
"It's a great model of taking a byproduct—farmers literally call this a byproduct—and turning that into a product that people want to buy," says Imperfect Chief Executive Officer and co-founder Ben Simon, according to Bloomberg.
The French supermarket, Intermarche, began using a similar business model last year, according to Bloomberg, prompting a surge in the sale of ugly fruits and vegetables.
The hard fact that million of pieces of produce are simply thrown away is mind-boggling. Considering how many people in the United States are starving, it was only a matter of time before someone did something about this very important issue.
For more business and financial news, click here.
*This is editorial content and expresses the opinion of the author.