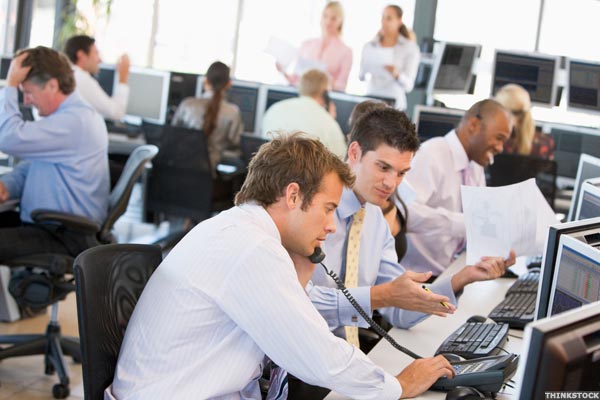 The Federal Reserve will steal the focus from another onslaught of earnings in the coming week with investors still wary over the central bank's rate-hike timetable.
Members of the Federal Open Market Committee will convene on Tuesday for a two-day meeting, followed by an announcement on Wednesday afternoon. Fed Chair Janet Yellen won't hold a press conference following the meeting.
Investors are fairly confident the Fed will not make a move in July, though the Fed statement will be analyzed with a fine-tooth comb for...
More