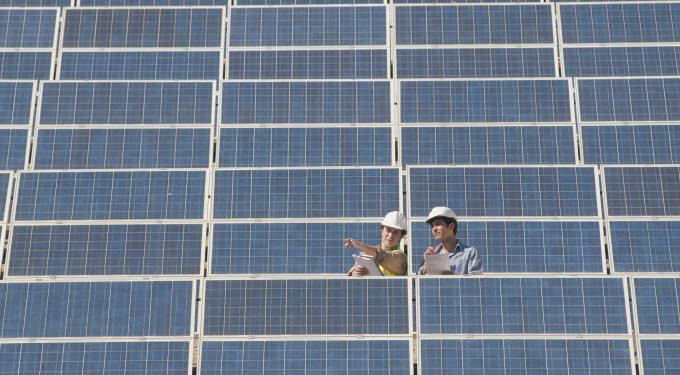 After President Obama and the Environmental Protection Agency (EPA) announced sweeping plans to significantly reduce U.S. greenhouse gas emissions in the coming years, several organizations and states took issue with the new rules.
Now, industry representatives and state attorneys general are planning to file lawsuits against the Clean Power Plan (CPP) in an effort to stop the changes from taking place.
Who Opposes It?
Several U.S. states have come forward and said they will not cooperate with the...
More