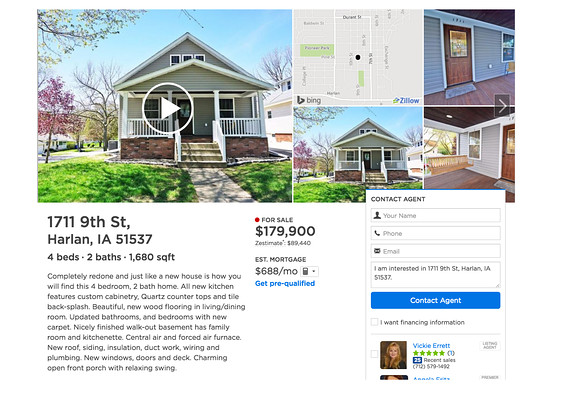 Zillow is offering a $1 million award to the "person or team who can most improve the Zestimate algorithm," the real estate website said Wednesday. The announcement of the contest comes one week after Zillow Z, +2.06% was slapped with a class-action lawsuit over its proprietary home-price tool.
The algorithm in question is meant to serve as a starting point in helping people estimate the value of a property, according to Zillow. But the class-action complaint, filed by suburban Chicago home builders, argues that home buyers view a Zestimate as if it were a formal appraisal.
Zillow told MarketWatch the...
More