Four months into job, former Google executive lays out plans
Strategy focused on mobile, promoting education through play
Mattel Inc.'s Margo Georgiadis, recruited from Google earlier this year, is shaking up the 72-year-old company by cutting its dividend and investing the money in entertainment and internet-connected toys.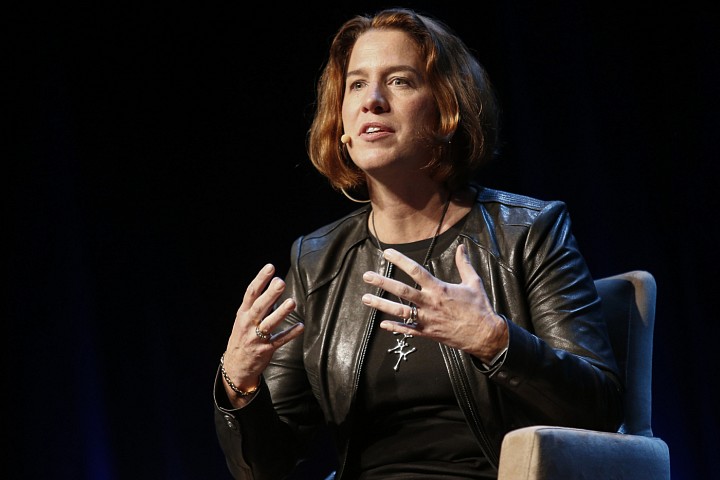 The chief executive officer, who started in February, told analysts that she wants shift Mattel away from being a vendor of Barbie dolls and Hot Wheels at physical stores and into a company centered on mobile technology and activities. The strategy will be funded in part by reducing the dividend 61 percent.
"It's time to reinvent this company to ensure it reflects where consumers and the market is going," Georgiadis said in an interview before a presentation to analysts in New York. Mattel will go from being considered a traditional toymaker to a "future-proofed kid-experience company."
Mattel's toy brands need to adapt to the way kids are now being raised, Georgiadis said, citing toddlers on iPads and education-obsessed parents. This will lead to a big push in digital content, internet-connected toys and products that promote learning, she said. She also wants to expand into...
More