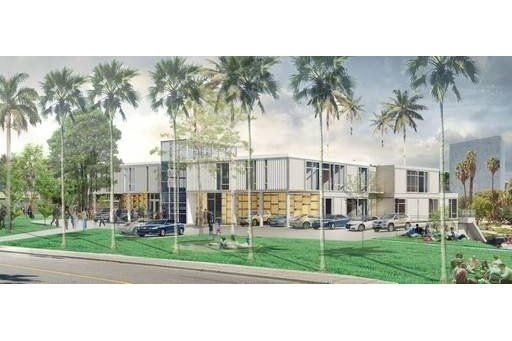 NEW YORK, NY--(Marketwired - Jul 6, 2017) - SG Blocks, Inc. ( NASDAQ : SGBX ), a premier designer, innovator and fabricator of container-based structures, today announced it is collaborating on a new 23,715 square-foot three-story community Performing Arts and Enrichment Center in Los Angeles. Under the $5.1 million contract, SG Blocks has been engaged to design, build and deliver the school. The project has been reviewed and approved by the state of California as well as the local government and construction has begun. It is expected to be delivered during the fourth quarter of 2017.
"We believe our building system is ideal for schools and educational institutions who are looking for student safety, price competitiveness and speed to market," stated Paul Galvin, Chairman and CEO of SG Blocks. "We are happy to be working with an excellent development team and look forward to delivering an eco-chic building this year."
SG Blocks provides an array of quality...
More