Facebook Inc. has been successfully countering Snap Inc. owned Snapchat. So, how should investors play FB stock and SNAP stock?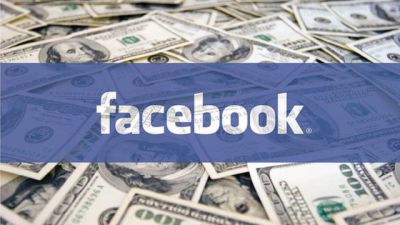 Shares of Venice Beach, California-based Snap Inc (NYSE:SNAP) have closed lower for the last 8 consecutive trading sessions. SNAP stock price is down by nearly 15% since its June 29th close. The misery of the Snapchat parent's investors is in stark contrast to the happiness of Facebook (NASDAQ:FB) investors. Shares of the Mark Zuckerberg-led social networking giant have gained 5.2% in the last 8 trading sessions. The stock price movements have reflected the increasing concerns of investors, with questions being raised about Snapchat's ability to cope up with intense pressure from Facebook in general and its photo-sharing platform Instagram in particular. If recent news is anything go by, Snap Inc.'s misery isn't ending anytime soon. On the other hand, Facebook looks set for brighter times. We think investors should buy Facebook stock and sell SNAP stock. Here is why.
Instagram Is Piling On The Pressure On SnapChat
In what came across as the most significant bearish call on SNAP stock, Morgan Stanley (NYSE:MS) analyst Brian Nowak recently downgraded the stock. What makes this more significant is the fact that Morgan Stanley was one of the underwriters to the Snap Inc. IPO. Secondly, the quantum of change in estimates isn't something which can be ignored. Brian cut the Snap stock price target from $28 to $16, a huge 43% cut in the price outlook. As my colleague had pointed out in a recent post, Brian cited insufficient completion rates and lower advertiser ROI of SnapChat ad units as factors driving the downgrade.
In contrast, advertisers have been flocking to Instagram, the photo-sharing platform operated by Facebook, which was also...
More