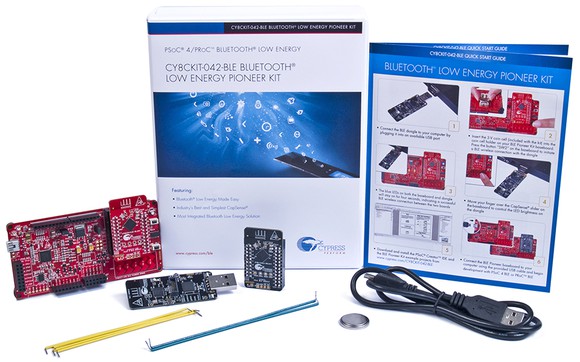 Cypress Semiconductor (NASDAQ:CY) reported quarterly results last week in line with previously stated estimates. The big news was an improving profit margin over last quarter, a new acquisition announced on July 5, and the first earnings call without founder and longtime CEO TJ Rogers.
The story around profit margins
Revenue for the quarter ended July 3 was at $450.1 million, a 7.4% increase from the last quarter but a year-over-year decline of 7.2%. Industrial and automotive sales were 58% of total revenue, up from 52% last year. Overall, revenue was in line with the company's guidance issued last quarter.
An area of particular interest is gross margin, or the difference between revenue and cost of goods sold divided by revenue. For the quarter, gross margin was 37.8%. This is up from 36.9% last quarter but down from 41% last year. What gives?http://investors.cypress.com/releasedetail.cfm?ReleaseID=981805 http://investors.cypress.com/releasedetail.cfm?ReleaseID=923495
Last March, Cypress completed a merger with rival chipmaker Spansion. The goal was to take advantage of synergy and cost savings, with the new combined business generating twice the revenue as either of the businesses generated on their own. The company reported that the synergy and cost savings are ahead of schedule, with operating expenses at $123.3 million in the last quarter and the lowest amount in six years for the combined companies.
While the merger is helping move the new Cypress Semiconductor in the right direction, it is weighing on those gross margins in the...
More