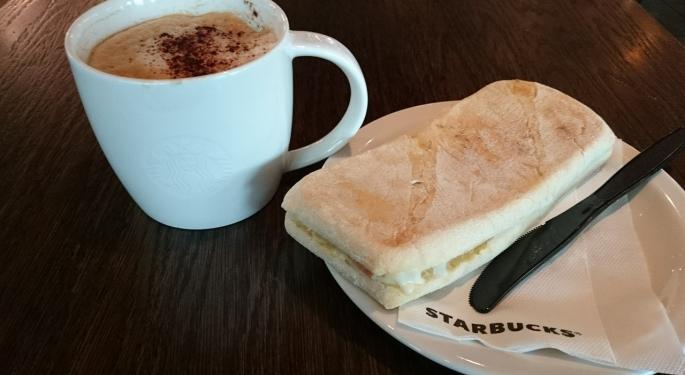 Starbucks has recently outperformed peers in ground package coffee sales growth as well.
According to the latest data, Starbucks continues to dominate the K-cups business. A new report by UBS analyst Keith Siegner looked at what the latest numbers mean for Starbucks' shareholders.
The Numbers
Starbucks' single-serve sales increased an incredible 41 percent year-over-year in the four weeks ending on September 5. Sales for that period included 53 percent year-over-year unit growth. In...
More