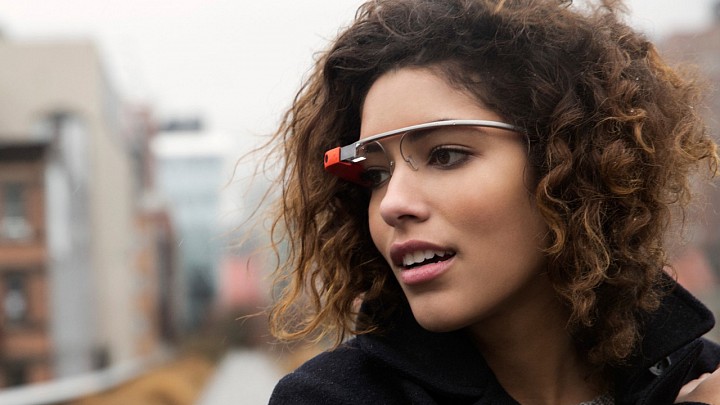 Google Inc will take online orders for its Glass wearable gadget on April 15, in its biggest push to get the $1,500 wraparound Web-ready glasses out to the U.S. public.

For a limited time starting Tuesday, Google will make the wearable device available to more than just the select group of users such as apps developers in its Glass Explorer program.
In a blogpost, Google did not say how many pairs it would sell, just that the quantity would be limited.
http://www.reuters.com/article/2014/04/10/us-google-glass-idUSBREA391YM20140410