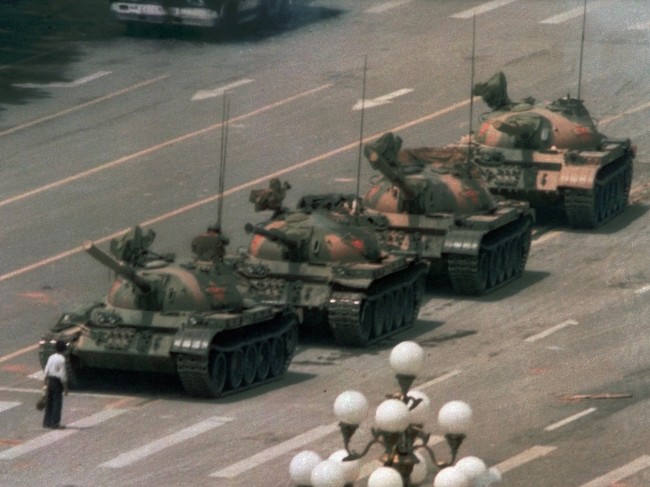 (AP Photo/Jeff Widener)
Microsoft's Chinese chatbot Xiaoice is wildly popular — just don't ask it about Tiananmen Square.
The conversational two-year-old Chinese-speaking bot won't talk about certain controversial political topics, even refusing to talk to users if they persist in their attempts.
Alongside the iconic protests, Xiaoice also won't discuss US president-elect Donald Trump, Chinese president Xi Jinping, the Communist Party, and the Dalai Llama.
These restrictions were first spotted by China Digital Times, and also tested out by CNN.
A Microsoft spokesperson confirmed to Business Insider that the bot censors certain subjects, saying in a statement: "We're committed to creating the best experience for everyone chatting with Xiaoice. With this in mind, we have implemented filtering on a range of topics."
When asked about Tiananmen by China Digital...
More