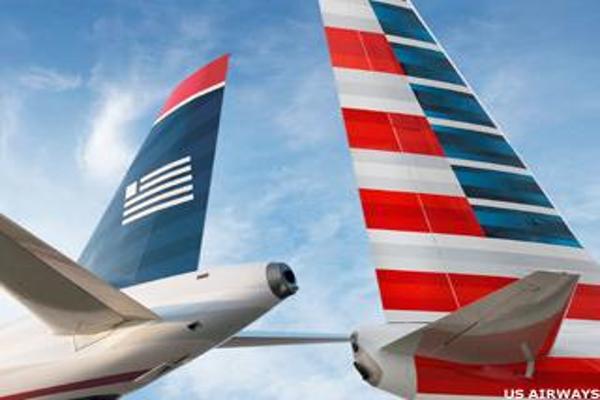 NEW YORK (TheStreet) -- The bar is set high for third-quarter earnings at the global U.S. carriers after American (AAL - Get Report) , Delta (DAL - Get Report) and United (UAL - Get Report) boosted guidance in recent weeks.
Delta will report first on Wednesday; it has said it expects record third-quarter profit. American and United will report the following week.
On Friday, shares in American and United both rose 7% after the carriers reported September traffic numbers and updated investor guidance. Delta boosted margin guidance the previous week.
American shares closed Friday at $42.42, down 21% year to date. Delta closed at $47.21, down 4% year to date, while United closed at $55.71, down 17% year to...
More