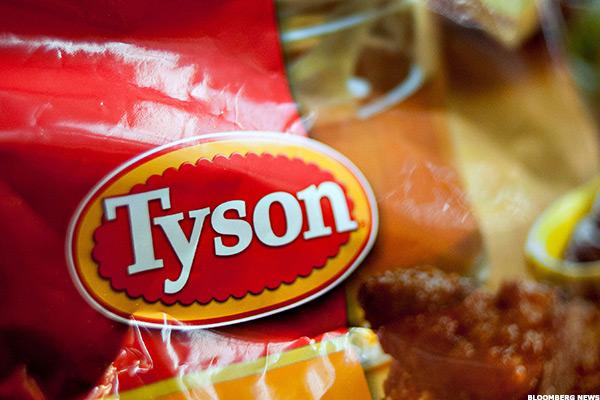 NEW YORK (TheStreet) -- Is this month's stock market rally a long-term trend or a pause in the extreme market volatility that has plagued stocks since August?
It may be "too soon to say," as Oppenheimer analysts believe.
The S&P 500 is up 4.9% in October, while down 6.7% for the first nine months of the year, primarily due to unsteady markets in August as a result of concerns over China's growth ability.
"It's too soon to say that the market volatility we've seen in recent months is fully behind us," according to a technical note Oppenheimer sent to clients on Monday.
"For the S&P 500, we expect this mean-reverting rally to continue based on pessimistic sentiment conditions and improving seasonals; in this case we're keying on the index's mean over the last 200 days, currently near 2060," the note said.
"Most notable about the index's latest rally is that the bounce has been led by what were the worst performing stocks of the year," the analysts said. "For these beaten-up stocks, whether this is the start of a prolonged base-building process or simply a pause in an established downtrend will be crucial in determining if the S&P 500 can recover to new highs, in our view."
Here's 10 stock ideas to buy in each S&P 500 sector, paired with ratings from TheStreet ratings for added perspective.
TheStreet Ratings uses a quantitative approach to rating over 4,300 stocks to predict return potential for the next year. The model is both objective, using elements such as volatility of...
More