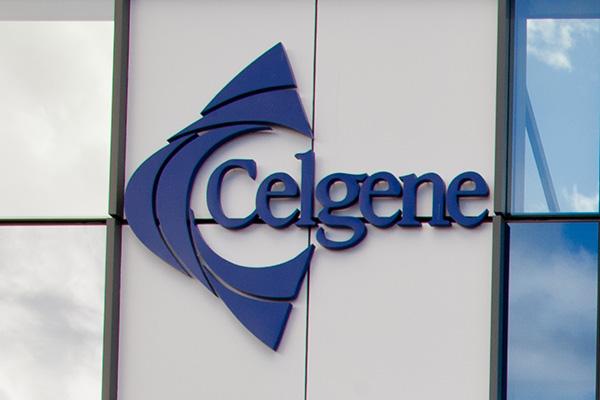 NEW YORK (TheStreet) -- Celgene (CELG - Get Report) stock is advancing by 5.98% to $108.23 in mid-afternoon trading on Wednesday, as the termination of the $160 billion merger between Pfizer (PFE) and Allergan (PFE) fuels merger speculation within the biotech sector.
Now that the deal has been called off, the two companies might turn their attention toward acquiring smaller rivals.
Pfizer and Allergan "have been serial acquirers in healthcare and both have significant financial firepower," BTIG analyst Hartaj Singh told Fortune. "With biotech valuations down since mid-2015, the sector looks more appealing to...
More