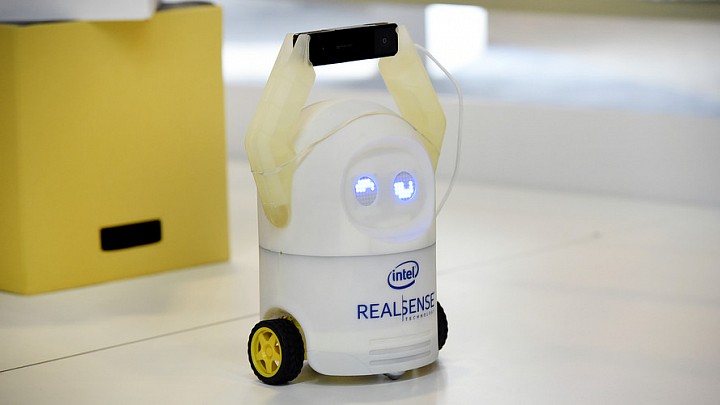 Computing is undergoing a massive shift, and the company known for making the brains behind many of the world's computers and servers has not shifted as fast as competitors.
Jefferies equity analyst Mark Lipacis came to that conclusion Monday, reporting in a note that Intel Corp. INTC, -0.21% stands to take a hit in its data-center business amid a move to a new computing paradigm focused on artificial intelligence and connected devices that he believes represents a "tectonic shift" in technology. Instead, Nvidia Corp. NVDA, +0.24% is best-positioned to be the chip leader in the new landscape, Lipacis wrote.
"With dominant market share in the data center, we think Intel has the most to lose as the industry shifts," Lipacis wrote in the more all-encompassing note in a pair issued Monday morning, while suggesting that Nvidia "is years ahead of its competition."
A shorter note included a downgrade of Intel, from hold to underperform, and dropped Jefferies' price target on the stock to $29 from $38. Intel stock declined to a 52-week intraday low of $33.23 in Monday's session following the downgrade, before closing down 0.7% at $33.65. Shares have dropped 6% in the past three months, as the S&P 500 index SPX, -0.21% has gained 3%.
Intel Corp.
Lipacis's thesis on the semiconductor...
More