An iPhone that fell out of a private airplane from a height of 9,300 feet was found in working condition. The phone's owner used the Find My iPhone app to pinpoint the location where his smartphone was lying. Ben Wilson, owner of the Gas Corporation of America, and his pilot Will Warnock were flying from Houston to Kickapoo Airport in a Beechcraft Bonanza airplane.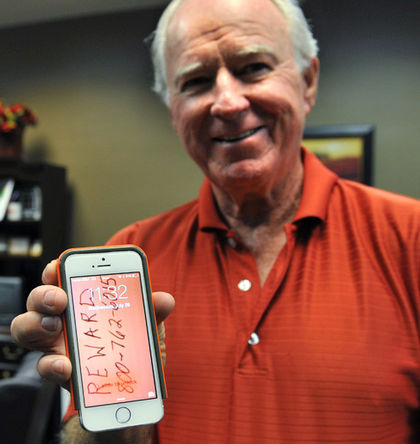 The iPhone was 'in one piece'
When the plane was flying at about 2,835 meters, a pressure change caused the door on the passenger side to open slightly. Ben Wilson told The Wichita Falls Times...
More