Want access to this information before it is priced into the market? Get access to Benzinga's real-time news feed for only $1.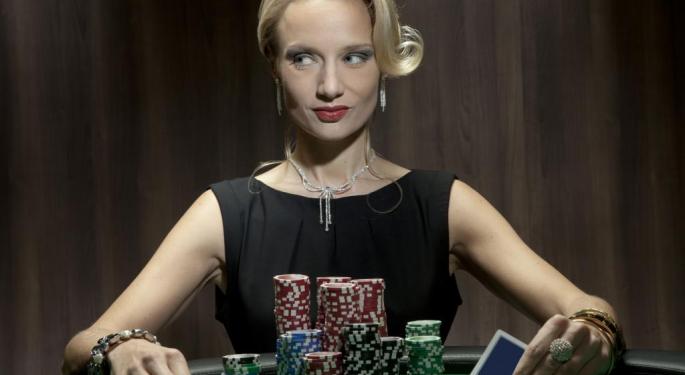 Many startups raise money, but not all of them have experienced the level of growth enjoyed by Duetto, a provider of revenue strategy solutions for hotels and casinos. The company is flying high as the only startup to boost hotel revenue by as much as 20 percent, far outpacing the industry standard.
"Most [pricing solutions] increase revenue by, let's say, two to four percent," Patrick Bosworth, co-founder and CEO of Duetto, told Benzinga. "We're seeing anywhere from 7 to 20 percent growth in revenue, doubling profits for hotels."
Duetto's customer success stories are starting to catch on. The company recently raised $30 million in a Series C led by Icon Ventures, bringing the total funds raised to more than $60 million.
"The reason why we're growing so fast at rates north of 400 percent this year (and predicting continued rapid growth) is because of how...
More