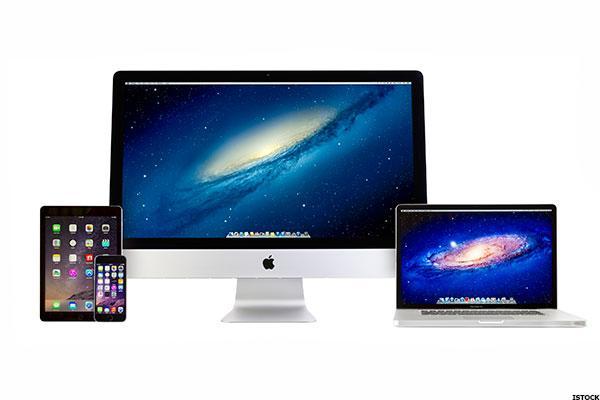 Shares of Apple (AAPL) are tracing out a very unstable pattern as the holiday-shortened week comes to an end. A bit of downside follow-through off Thursday's high-volume selloff could result in a weekly downside reversal. This will put quite a bit of pressure on the stock and could spark a much deeper selloff.
Click here to see the below chart in a new window.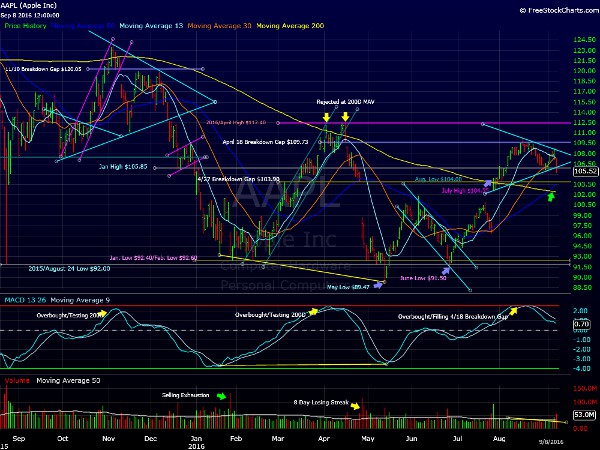 The day before Apple's iPhone 7 launch, the stock closed at new highs for the week. Today's news-inspired 2.6% loss, which...
More