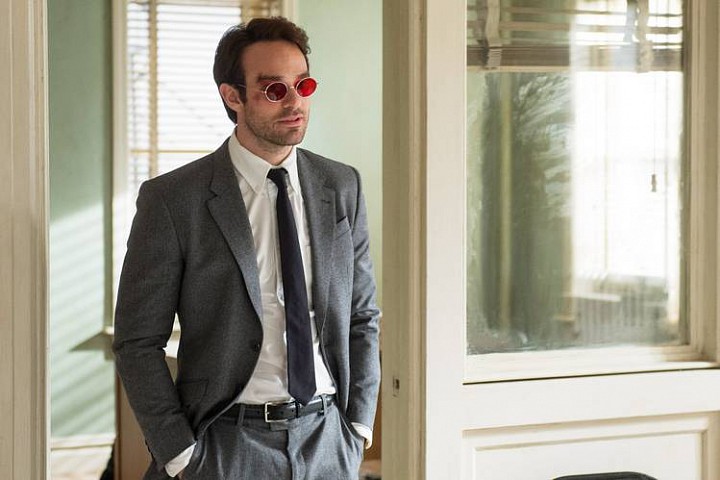 Netflix NFLX -0.27 % and Big Media have always had a complex relationship. But last week's media landslide suggests the balance of power may have gotten out of whack.
Walt Disney DIS -0.33 % Chief Executive Robert Iger said on an Aug. 4 call to discuss his company's quarterly results that he viewed Netflix "as more a friend than foe because they've become an aggressive customer of ours."
Subscribers are transitioning to slimmed-down bundles of fewer channels or abandoning cable altogether in favor of streaming platforms like—you guessed it—that old friend Netflix. Competitors such as Amazon.com AMZN 0.35 % 's Prime Instant Video have also played a role. But with more than 41 million paying U.S. subscribers, Netflix is unquestionably the dominant force. Indeed, its shares rose 4.4% during the two-day media rout, closing out the week with an 8% gain.
Media companies may continue to publicly praise their major customer Netflix but they can't ignore the numbers. The pay-TV industry lost an estimated 566,000 subscribers in the second quarter, leaving it down 0.7% over the past 12 months, according to MoffettNathanson. And that comes on top of TV advertising weakness that many see as being...
More