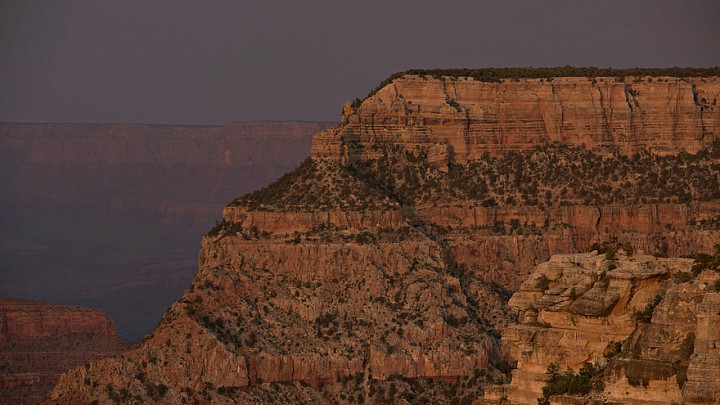 The financial media love when big-time professional investors, such as Bill Ackman or David Einhorn, say they have shorted a stock, because it means there could be open warfare between the investors and the companies.
Shorting, or short-selling, is when an investor borrows shares and immediately sells them, hoping he or she can scoop them up later at a lower price, return them to the lender and pocket the difference.
But shorting is much riskier than buying stocks, or what's known as taking a long position. When you buy shares of company, you obviously hope they will rise in the short term or over a long period or maybe that they will just provide dividend income.
When you "go long," your maximum possible loss is 100%, or your entire initial investment. That can happen, for example, if a company goes bankrupt.
But if you have a short position, there's no limit to how much money you can lose if the shares rise. If the share price increases soon after you place a short position, you could quickly "cover" by buying back the shares and returning them to the investor you borrowed them from. If you're lucky, you might not lose very much.
But an investor named Joe Campbell was not so lucky when he placed a $37,000 short position on KaloBios Pharmaceuticals Inc. US:KBIO earlier this month, only to find out a day later that the shares had shot up about 800% after Turing Pharmaceuticals CEO Martin Shkreli gained control of a majority of KaloBios' shares.
Oops. Campbell pleaded for assistance, saying he might have to cash in his and his wife's...
More