IEX, an anti-high frequency trading firm, has filed its long-awaited application with regulators to become a registered U.S. stock exchange, and if approved, it will commence operations during the first quarter of next year. IEX and its chief executive, Brad Katsuyama, shot into prominence in March 2014 as heroes of Michael Lewis' book "Flash Boys: A Wall Street Revolt," which claimed the market was rigged in favor of high-speed traders.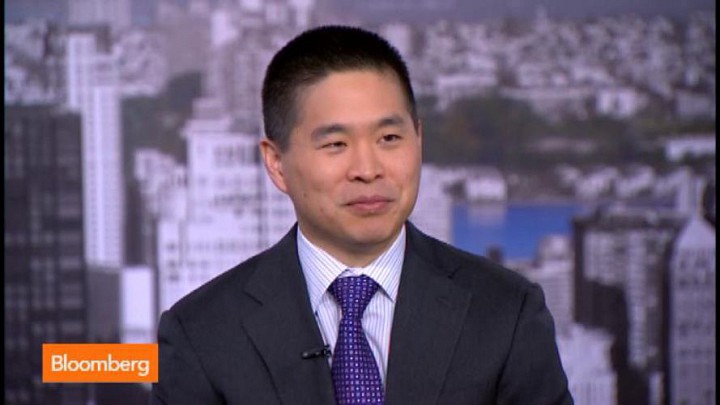 IEX, the U.S. trading venue, was launched in October 2013, calling itself a fairer market for investors. IEX would be the 12th U.S. stock exchange, competing against established incumbents such as BATS Global Market, Nasdaq Inc., and Intercontinentalexchange Group Inc (NYSE:ICE) Inc's NYSE unit.
According to a filing made public by the SEC on Wednesday, IEX has formally applied to become a stock exchange. In August, ValueWalk detailed that IEX was in the final stages of submitting its formal...
More