iPhone jailbreak users, here's some bad news for you. The TaiG jailbreak for iOS 8.4, iOS 8.3, iOS 8.2 and iOS 8.1.3 has been patched by Apple Inc. (NASDAQ:AAPL) in its latest release of iOS, which is version 8.4.1. The Cupertino company, more than a month after releasing its iOS 8.4, has patched the TaiG jailbreak vulnerability with its new iOS 8.4.1, which means all the security holes that TaiG have found to jailbreak the iOS are no more.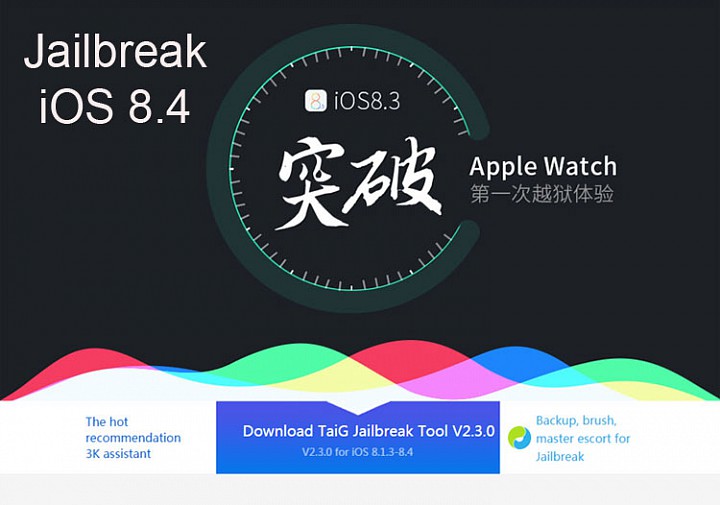 Apart from patching the jailbreak and making jailbreak users unhappy, the company has also underatken several other improvements and fixes to Apple Music. Here's what the release note states:
Apple Music fixes arrive in iOS 8.4.1
Resolves issues that could prevent...
More